Being able to become a regular starter in a club like Real Madrid is a fairly difficult thing to accomplish as the Spanish outfit is filled with superstars and high-profile performers in almost every position.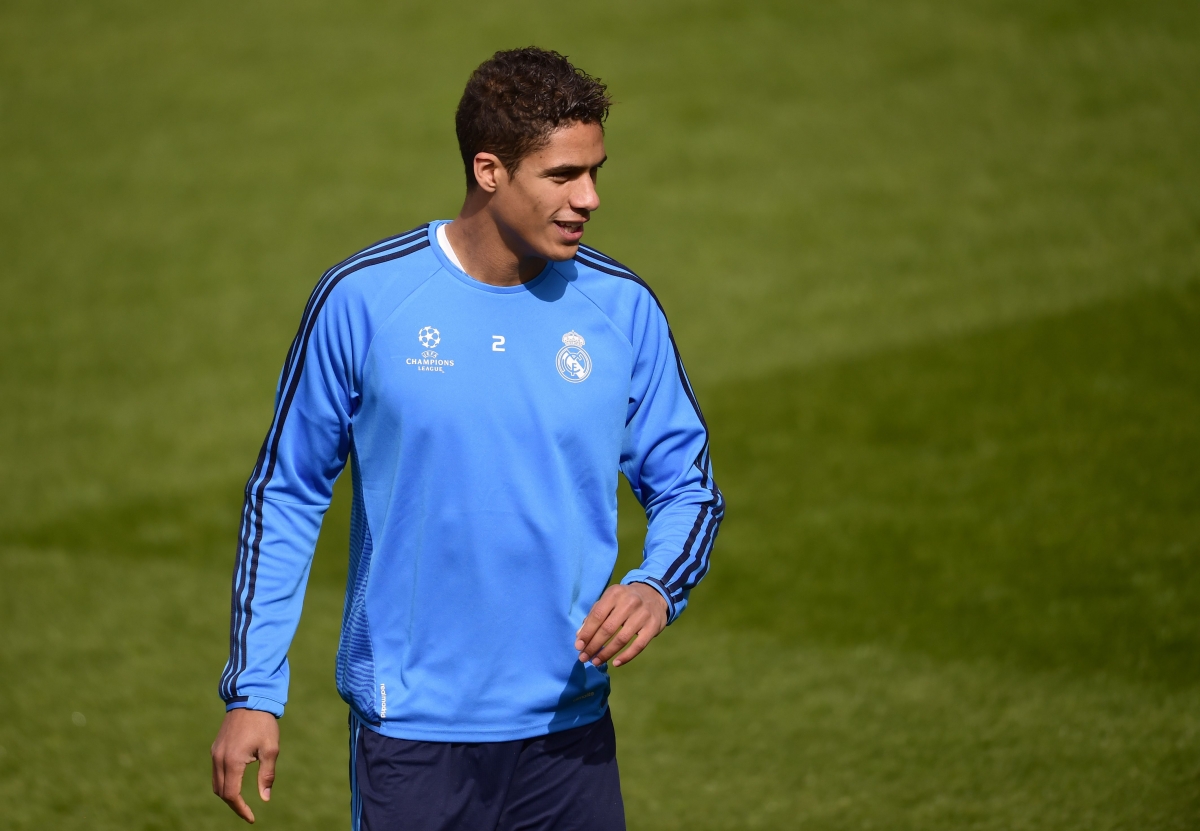 Whenever another talented player starts making waves in Europe or any other continent, Real Madrid is one of the clubs that is always interested in signing that player and not afraid to offload a huge amount of money in order to secure the services of that specific performer.
This is one of the reasons of why it's not so easy to become a consistent first-team performer in a club like Real Madrid or any other that is willing to dish out cash to strengthen their respective squads.
Even though Raphael Varane is only 23 years old, he has managed to become a hugely influential player for Real Madrid since he was 20 but now the French defender has picked up a thigh injury which will be leaving him out of the pitch between 4 to 7 weeks. Continue reading 'Raphael Varane is injured in a crucial time for Real Madrid'»
By